Oracle Solution for Error ora-55308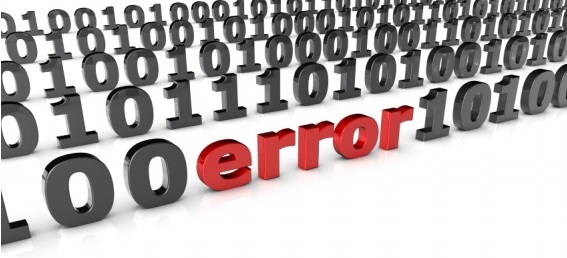 ORA-55308: invalid time zone string for lexical value string
What triggered the Error:
The time zone of this lexical value was invalid.
What should we do to fix it:
Make sure that the lexical value format is correct. If this error occurs during bulk load from a staging table then this may be an internal error. Contact Oracle Support Services.
Leave a comment or a question in the comment area bellow if you fell like
---
Be a sport and
Buy me a coffee