Oracle Solution for Error ora-46071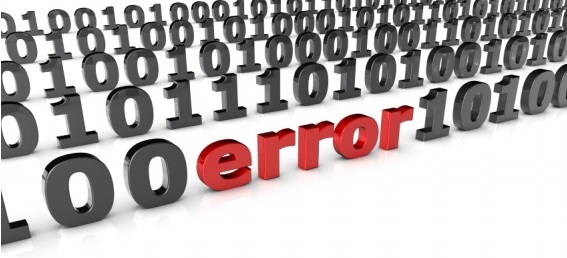 ORA-46071: Error occurred while executing the event handler
What triggered the Error:
An error or exception was returned by the error handling function invoked as part of the current operation.
What should we do to fix it:
Check the trace files to identify the source of the error in the event handling function. Attempt the operation again after the error has been resolved.