Oracle Solution for Error ora-39800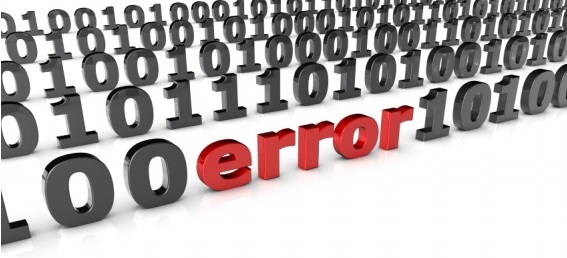 ORA-39800: Database version number
does not support the load of multiple subtypes.
What triggered the Error:
Direct Path API support for loading multiple subtypes of an object table or column was only present in the Oracle 11 release and higher.
What should we do to fix it:
Upgrade database to Oracle 11 or higher.