Oracle Solution for Error ora-39223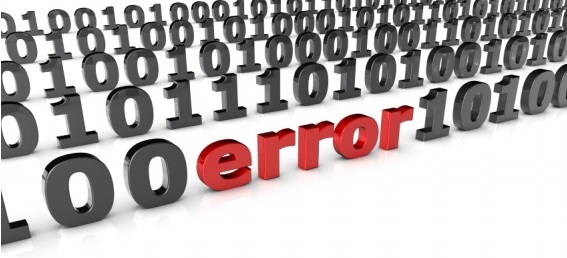 ORA-39223: Internal Data Pump error. Master table information for version string not found.
What triggered the Error:
An unexpected error occurred while processing the job. The data in an internal table could not be found.
What should we do to fix it:
Contact Oracle Support Services.